4 Questions to Ask Your DJ
Make Your Special Event Memorable With Quality DJ Services
Whether you're planning a wedding, graduation party, company event, or anniversary party, the music services can make or break the event. Because of this, you want to make sure you're getting the quality DJ services you deserve by asking the right questions! When you need DJ services in Somers, Connecticut, or the surrounding areas, feel free to ask DJ Services by Glen these questions!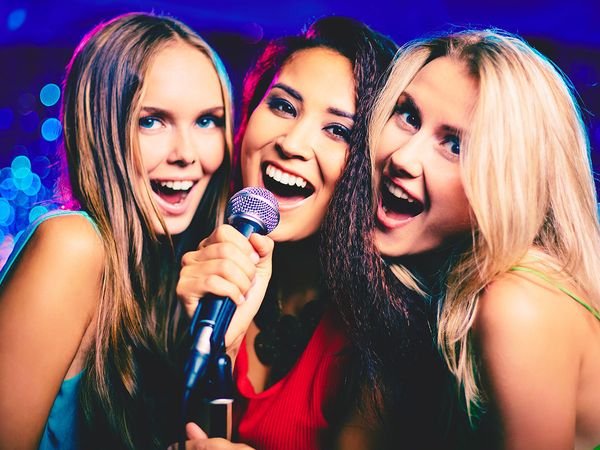 Do You Provide Other Services?
A quality DJ should have a couple of tricks up their sleeve to help make your special day memorable. Just about anybody could plug in a smartphone and hit play on a music playlist, but that's not a DJ service! Your DJ should be passionate, fun-loving, and enthusiastic about the services they are providing for you. On top of being accommodating of your needs, DJ Glen can amp up engagement with karaoke, a photo booth, and up lighting services, on top of being a fantastic emcee.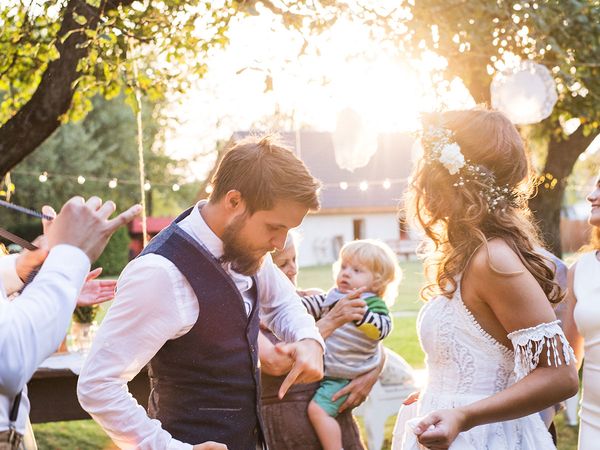 What's Included in the Pricing?
The last thing you want when planning your special day is a surprise cost that you weren't expecting. When it comes to pricing, a few factors can affect the final cost, but the goal of DJ Services by Glen is always to provide fair pricing and low rates, especially when it comes to saving the date. Some factors that can affect your final DJ bill include the number of services provided, travel distance, and the size of the event. Please don't hesitate to ask about our pricing by contacting us today! We'll always be transparent about pricing so that there are no surprises.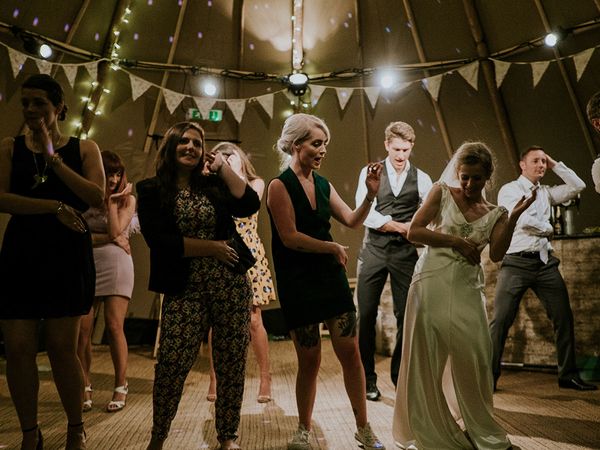 How Much Time Do You Need for Setup and Breakdown?
On the day of your event, it's important that there is ample time to make sure all of the required sound and lighting systems are up and running in a timely manner. Depending on the number of services being provided and the size of the event, this amount of time may vary. We'll always make sure that this information is provided during the planning stages, well in advance of the date of the event.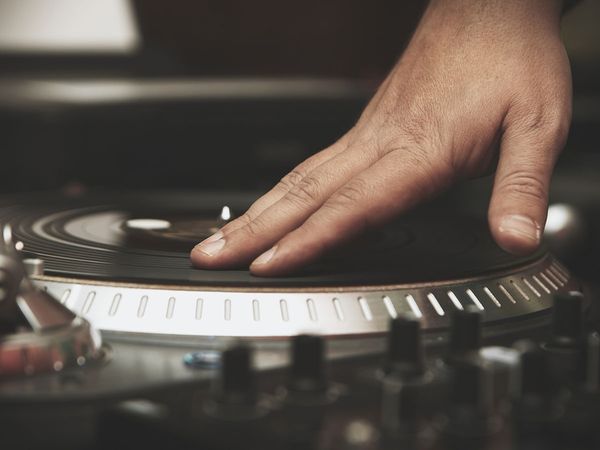 How Many People Will You Staff at My Event?
When you're hiring a DJ, it's important to know just how many people will be showing up on the day of your event — will it be a solitary DJ or an entourage? With DJ Services by Glen, we'll never overwhelm your event with an army of people. Based on the size and complexity of your event, the number of people may change. When planning your event, these details will be worked out and presented accurately so there are no unexpected guests.
Do you have other questions about DJ services in Connecticut? Please contact DJ Services by Glen today, and we'll provide you with an answer! We can't wait to help make your special event something to remember.