4 Reasons a Live Wedding DJ is Worth It
Are you in the process of planning a wedding and wondering if hiring a DJ is worth the money? The answer to that question largely depends on what is important to you on your special day. Sure, you could ask your kid brother to plug in his smartphone and fire up a wedding playlist — but if that's all that you believe a DJ is responsible for, then it's time to fill you in on the scope of what DJs like DJ Services by Glen have to offer!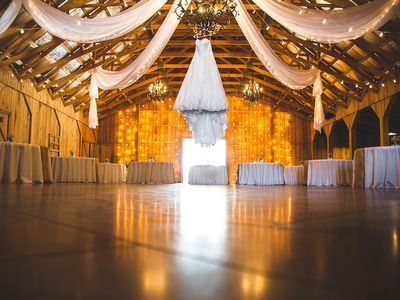 Wedding DJs Will Pack Your Dance Floor
When you picture your wedding reception, do you imagine a dance floor packed with friends and family dancing, laughing, and enjoying your special day? Experienced DJs know how to engage with crowds of wedding guests and encourage them onto the dance floor for both fun, energetic dances as a group, and sweet, slow dances with your special someone. DJ Glen has been providing DJ services for weddings in Connecticut for years, and he knows how to get a crowd on their feet!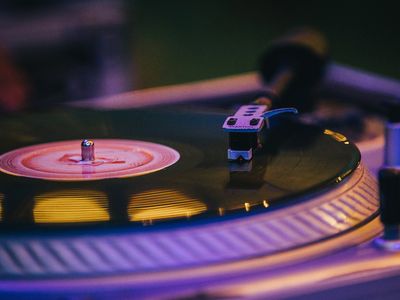 Save Yourself Time and the Stress of Creating Your Own Playlist
When you're planning your wedding, sitting down and coming up with a few hours of music that guests will enjoy probably isn't very high on your list of priorities. Your wedding day should be all about you and your soon-to-be spouse, not worrying about if your song choices are appropriate or engaging enough for your guests. DJ Glen has spent years perfecting the art of wedding song playlists, and will come up with a long list of songs that you'll approve of, with very little time commitment needed on your end. You enjoy your day, we'll worry about the music!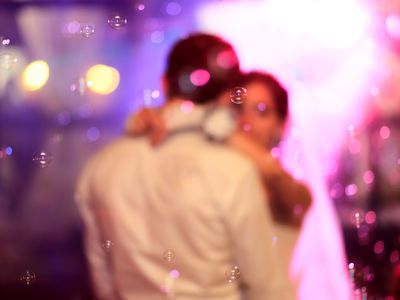 Experienced DJs Follow Your Guests' Energy
A wedding DJ worth his salt knows that weddings don't always maintain the same level of energy constantly — the energy level should ebb and flow appropriately with the progression of your reception. When a wedding DJ senses a lull, they know how to pick up the energy, and when it's time to slow down and relax the vibe, they can do that smoothly. Based on the planned structure of your wedding event, DJ Glen can masterfully ensure that the energy levels are where they should be.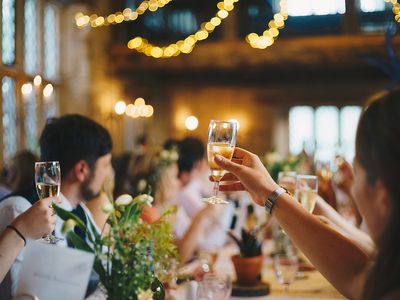 Quality Wedding DJs are Known for Flexibility
A good wedding DJ knows that your wedding is not a show that focuses on them — they're there to provide quality service and make your event memorable. Because no two weddings are the same, wedding DJs also know how to adapt quickly based on your needs. DJ Glen has provided DJ services to just about any kind of wedding you can imagine, from simple gatherings to extravagant events. Regardless of your needs, we'll be there to meet them.
Do you have any other questions regarding wedding DJ services in Connecticut? Contact us today and we'll be more than happy to answer any questions you have and ensure you that DJ Services by Glen will help make your special day a day to remember for a lifetime.