4 Ways to Spice Up Your Next Party
Throw an Amazing Party with DJ Services by Glen
Hosting a party is easy, but hosting a good party is one hard task. You have to be mindful of every little thing and ensure that no one gets bored throughout the party. For accomplishing this and throwing the best party ever, you should keep four important things in mind. Keep reading to learn more, and contact DJ Services by Glen to book your next event today!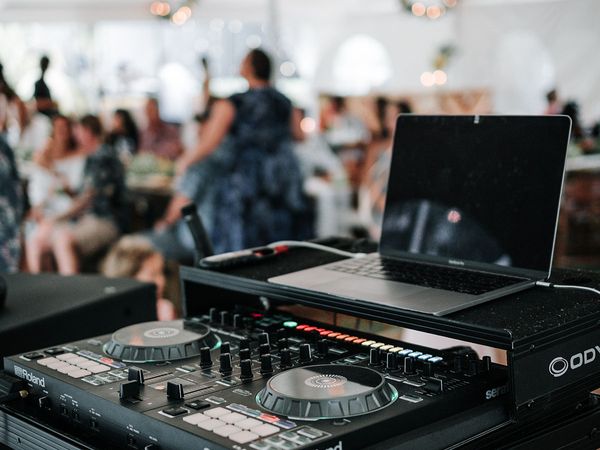 Amazing Music
How could this not be the first entry on the list? Music is the life of the party, so no negligence here. Make sure that the DJ you hire is fun, and everybody is having the time of their lives. It's not just a dope playlist either, but also ensuring that the volume is perfectly balanced. It should neither be too loud to irritate people while they indulge in conversations nor too soft to make them miss their beds! The DJ can make or break a party, so ensure you hire a good one. Consider DJ services by Glen, the best there is.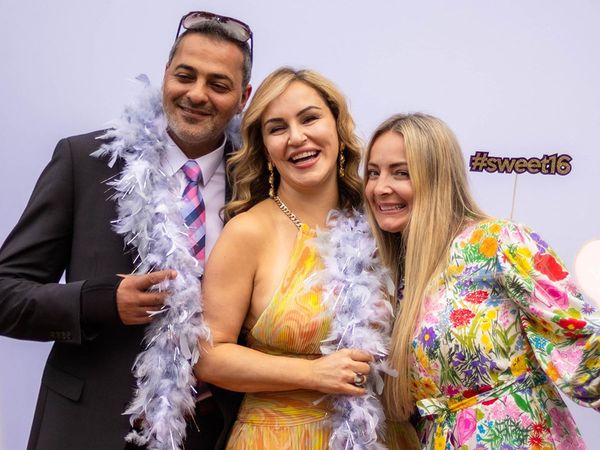 Photo Booth
This is the age of social media, and how could a party be complete without some memorable pictures? Give the folks a chance to savor it all in the form of pictures. Play around with it. Keep it quirky, playful, and humorous too! People should always have things to do, and what better than engaging them into clicking pictures at a photo booth?
Lighting
The atmosphere of a party speaks for itself. Sometimes a poorly lit party could put off the whole vibe. The latest among the party light trends is uplighting. Here, the lights are set on the floor, pointing towards the ceiling. This accentuates the environment as it gives the lighting a dramatic touch and enhances the ambiance.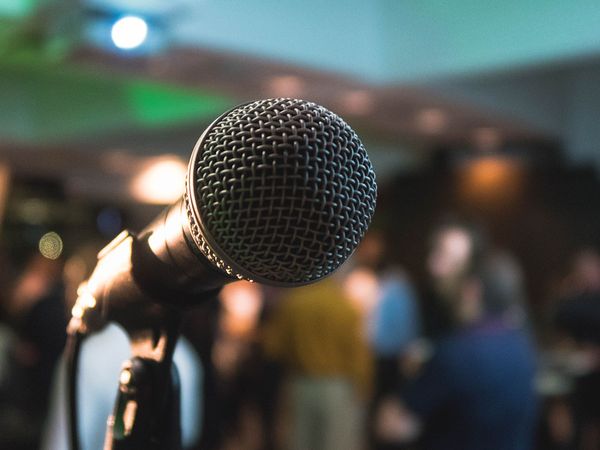 Karaoke
What sort of party are you even throwing if there's no karaoke? Doesn't matter if the attendees are professional singers or dreadful ones, what matters is that it is fun! Karaoke keeps your guests engaged, be it bursting into laughter when a terrible bathroom singer has the mic or cheering up for that one nightingale.
These four elements can pump up the volume of your party. Be extra mindful of hiring the right DJ; it can make a world of difference. Contact DJ Services by Glen to learn more about what we offer or to book your next event!